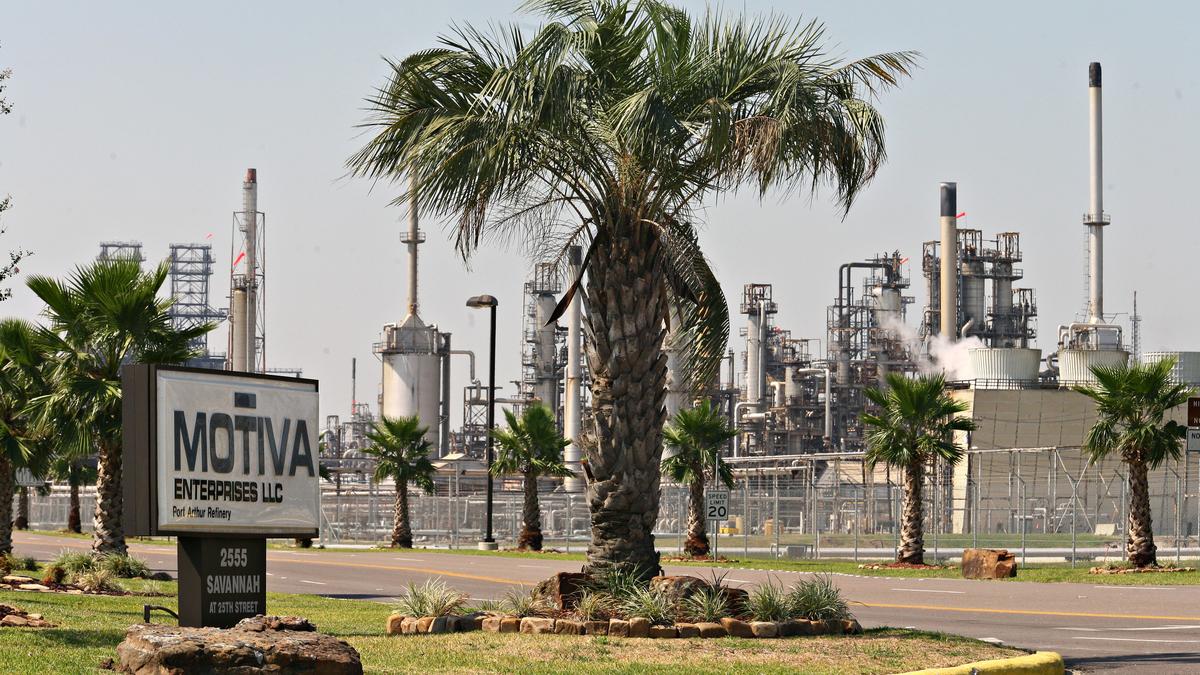 Only days before the world gathers in Glasgow to discuss the climate crisis, Greenpeace has leaked a trove of documents suggesting that some countries are coming to that gathering with sinister motives. According to the environmental group, several leading coal, oil, beef and animal feed-producing nations are trying to water down the International Panel on Climate Change's findings to protect their domestic industries.
Among the countries said to be involved are Saudi Arabia, Australia and Brazil. It seems clear these efforts reflect not only the inclinations of their political leaders but also the interests of major corporations headquartered in those nations.
Saudi Arabia is, of course, the home to the Saudi Aramco—one of the world's largest oil and gas producers and thus one of the biggest contributors to greenhouse gas emissions. Australia is the home to mining companies such as BHP Group, the world's largest producer of coal. Brazil is the headquarters of meat-producing giant JBS.
Along with their outsized role in CO2 emissions, these companies damage the environment in other ways and have run afoul of regulatory requirements. Take the case of Saudi Aramco. As documented in Violation Tracker, its U.S. subsidiary Motiva Enterprises has racked up more than $170 million in penalties over the past two decades for violations of the Clean Air Act and other environmental laws. In addition to cases brought by the EPA, Motiva has been the target of lawsuits and enforcement actions by attorneys general and environmental regulatory agencies in states such as Texas and Louisiana.
In its U.S. operations, BHP has been cited for violations both by the EPA and by the Bureau of Safety and Environmental Enforcement, the federal agency that oversees offshore oil and gas drilling. It has also paid fines to environmental agencies in Louisiana and Arkansas.
JBS, which has taken over several major beef and poultry producers in the United States, has been cited 59 times for environmental violations, paying a total of $5.6 million in penalties. Earlier this year, its Pilgrim's Pride poultry subsidiary pleaded guilty and was been sentenced to pay approximately $107 million in criminal fines for its participation in a conspiracy to fix prices and rig bids for broiler chicken products.
JBS will also show up in Violation Tracker UK, which will be launched next week. Its Moy Park Limited subsidiary has been fined over £1.2 million since 2010, most of which came from workplace safety violations but also included £82,000 in nine environmental cases.
These examples suggest that the behind-the-scenes efforts of Saudi Arabia, Australia and Brazil are not just a matter of differences in climate policy. By resisting stronger controls on greenhouse gas emissions, these countries are serving the interests of corporations that repeatedly violate environmental regulations and other laws that serve the public good.
Note: Violation Tracker UK will go public on October 26. It will contain information on more than 60,000 cases brought by over 40 UK regulators such as the Environment Agency and the Health and Safety Executive. The database aggregates cases linked to more than 650 parent corporations based in the UK and over 30 other countries.
This piece is cross-posted at Dirt Diggers Digest, a blog chronicling corporate misbehavior.